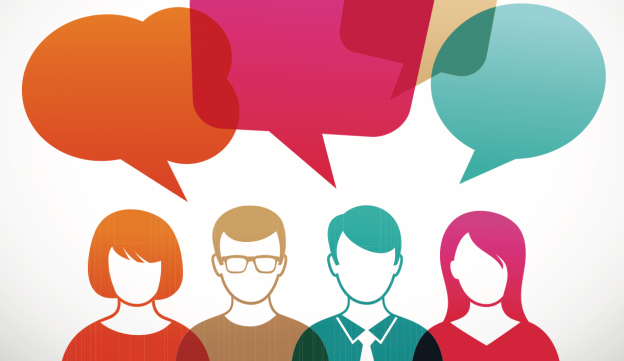 Total Manager is a Perth based Web Design Company, offering you a purpose built Website that can generate an income and strengthen your business.
We can offer you a wide variety of rental and purchase Website packages big and small, be it a new build, a custom build or you can transfer your existing site. There are no contracts so you can cancel your service at any time. We have an innovative rental option which makes purchasing your Website a breeze. Rentals do have the added benefit of a full 100% tax deduction. Note we build your Web site to meet the needs of your business not ours! Read More…
OUR SERVICES & SPECIALTIES
TotalManager creates websites that generate an income and support business.
Contact Us
Say HELLO, we are waiting for every question you have, feel free to ask us. We look forward to helping yopu soon...